28th Pastoral Anniversary
October 21 2018
4:00 pm
BREAST CANER AWARENESS MONTH 
New Community Nurses unit would like to bring to your attention that this month is Breast Cancer Awareness Month. Early detection greatly increases the chances for effective treatment and cure.  Please take a moment stop by the Nurses Corner for more information in the fellowship hall.
New Community will be going to Redeeming Life Ministries International to celebrate the Pastoral Anniversary of Bishop Daniel B. Salley in Port Tobacco, MD.  Pastor Willie R. Hunt will be the guest speaker.  All that can please make plans to attend.
The Department of Women will be kicking off "Helping Hands" in our efforts to support Lifestyles, as they harvest the community. From Oct 11-Nov 16, donation boxes will be set up in the fellowship hall. Please review the list of items needed and give back through love and by lending your helping hands by way of giving to those in need in our community. Thank you in advance. Please reach out to Miss'y Kathi Harty if you have any questions.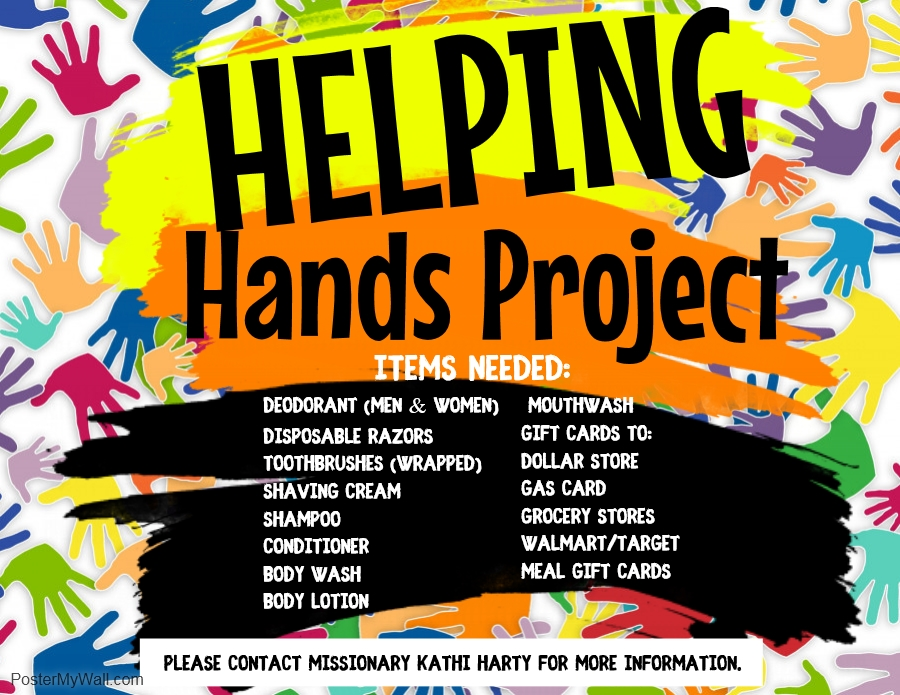 The women's department would also like to introduce the Sister Circle. A Sister is a space to experience and embrace the nurturing energy that resides within each one of us. The intention to bear loving witness in the loves of our sisters, offering support and encouragement. If you would like to be a part of the sister circle to encourage your sister please respond to the link sent out via the women's blast. If you have any question please contact Missionary Alaina Hunt.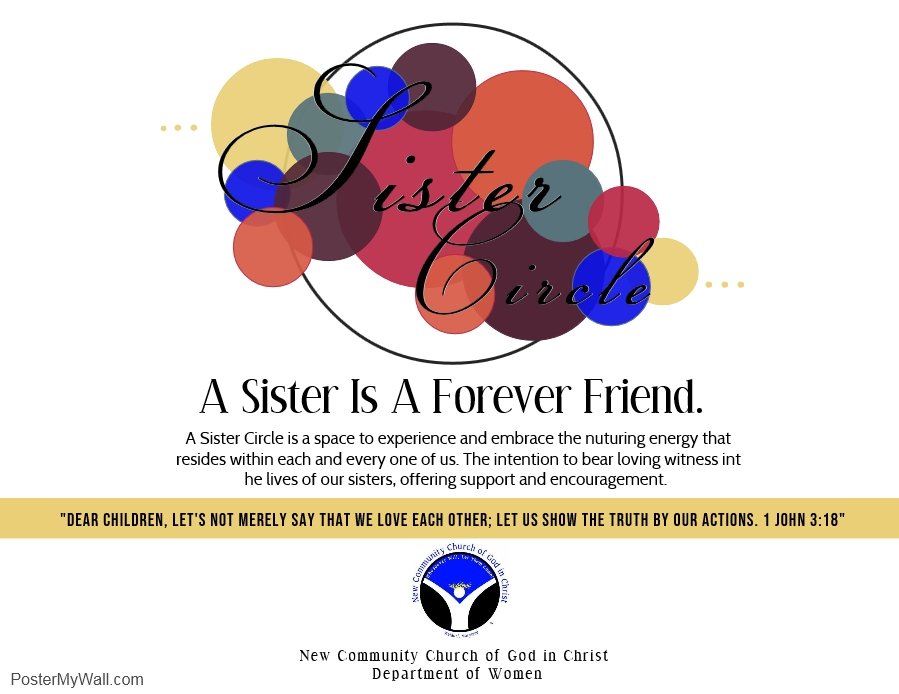 28TH PASTORAL ANNIVERSARY
Today we are celebrating our 28th Pastoral Anniversary by honoring our very own Pastor & Founder, Willie R. Hunt on October 21, at 4 pm with guest speaker Bishop Carl A. Pierce from Carter Memorial Church of Baltimore COGIC. You do not want to miss this closing celebration! Let get ready to celebrate our leader and do not forget what has been asked of you to help bless this man of God! If you have any questions please see Elder Ignatius Perry! We look forward to seeing your face in the place.
MONTHLY LEADERSHIP MEETING
New Community Leadership and Auxiliary Meeting beginning with prayer at 7 PM.  For additional questions, please see Dr. Elder Ignatius B. Perry.
Monthly Prayer and Fasting and Shut In will take place.  Monday, Tuesday and Wednesday there will be noonday prayer.  Thursday there will be no corporate prayer due to the Hebron Church Service.